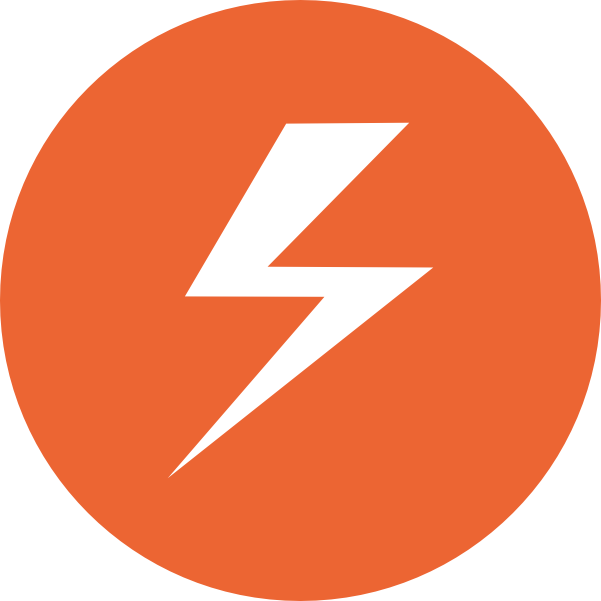 Parameters of the bathroom radiator CORAL CHROM:
Height range [mm] 615-1775 (increase by 40)
Length range [mm] 300-750 (increase by 10)
Quality guarantee
Czech production, quality packaging and free shipping over amount 1000 EUR incl. the Tax
The package contains accessories for installation and clear assembly instructions
Didn't find what you are looking for? Need you help with choosing? Do not hesitate to contact us!
Product Options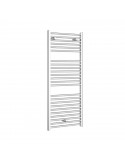 Properties:
Material:
steel pipes Ø 20 mm /
steel profiles D30x35 mm
Connection threads: 4xG1/2"
Testing overpressure: 1,3 MPa
Max. operating overpressure: 1,0 MPa
Max. operating temperature: 110°C
Number of pipes: 15, 19, 24, 29, 32, 38
Connection Options:
Standart connection SK (right, left) - water heating
Middle connection SM (right, left) - water heating
Side connection SB (right, left) - water heating
Possibility of electric heating: YES 
Possibility of combined heating: YES
Bathroom radiators accessories: YES
Custom resizing: YES
Package contents:
Radiator, installation accessories, assembly instructions
More detailed information can be found in the catalog sheet
Transport:
The transport costs are as follows: 
Delivery is 79,- EUR incl.the Tax. Shipping in EU countries (no islands).
Delivery for Switzerland: 120 EUR incl. the Tax. Other countries on request.
Free delivery for orders over 1000 EUR incl. the Tax.